Kylian Mbappe was the subject of a €200 million bid from Real Madrid to Paris Saint-Germain in the summer, Florentino Perez, president of the Spanish club, has confirmed.
In what was one of the major dramas of the summer transfer window, Mbappe ultimately remained at PSG in spite of Madrid's monumental efforts to sign him.
The France star only had a year left on his contract and had voiced his desire to switch to Madrid in the summer to PSG's leadership.
Despite the threat of Mbappe departing on a free transfer in July – something that remains a probability for the time being – the Ligue 1 side rejected all approaches.
Perez hits out at Qatar
And Perez has been left aghast by their attitude towards the player and the sum of money that they were offered.
Once again, the Real Madrid president has launched an attack on the Qatari ownership of PSG, believing it gives the club an unjust advantage.There is a madness in clubs that comes from nation states- Florentino Perez
Speaking to Marca, he said: "We have to fulfil our objectives and we try to bring in the best players. But you have to be prepared to pay for them. Now, when you offer €200m and they don't sell them to you…
"When they're at the end of their contract, it's better, but at the moment there is a madness in clubs that comes from nation states when they do not sell you their players.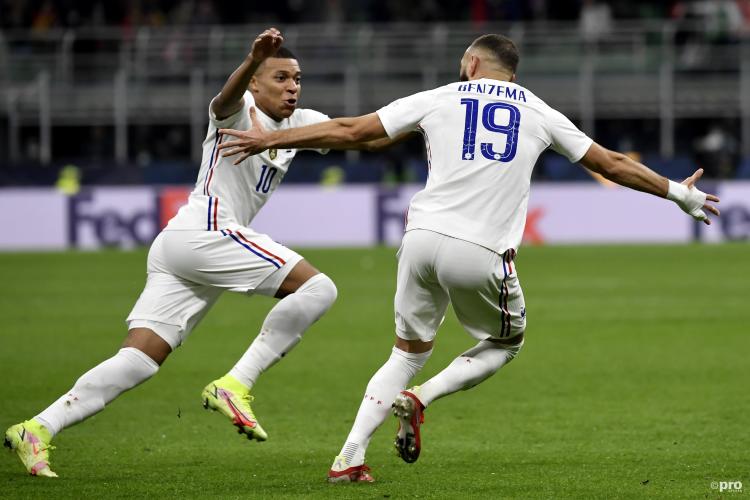 "I fight because management is what matters most, not the money they give you from the outside.
"Football must be built on merit and the resources at your disposal. And you must keep the principles of the EU, of solidarity, of competition and fair play. We have to get it in order and I will fight for it!"
Real Madrid remain favourites to sign Mbappe next summer, with the PSG star posting seven goals and 11 assists in his 16 matches for the club so far this season.
Source|osimpamfm.com|Richard Owusu Tawiah|Footballtransfer